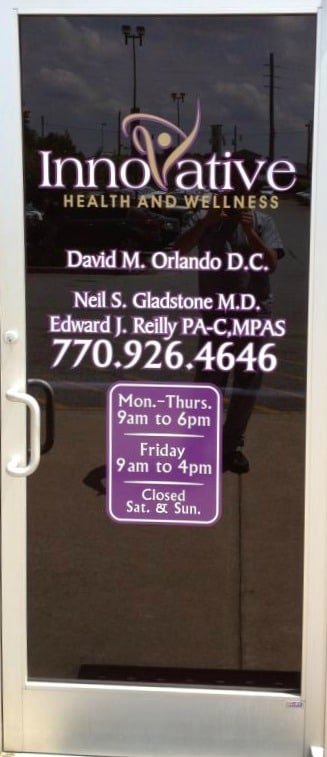 The entire team at Innovative Health and Wellness is excited to announce the launch of our new website and this blog.  The goal of this blog is to keep you up to date on the latest news from our office and give you tips on living a healthier and more productive life.
At Innovative Health and Wellness, we believe each person needs to be treated as an individual and not just a diagnosis. Our team of doctors and staff are committed to providing our patients with the most advanced treatment and diagnostic options available. We combine the unique talents of
Medicine
Physical Therapy
Chiropractic
Disc Decompression
Neurodiagnostics
all in our comfortable state of the art facility.
We also blend the most current technologies available in a seamless treatment program that addresses the cause of each patient's specific health concerns and needs. Please take time to explore all of our health care divisions which include Chiropractic, Medical Weight Loss, Hormone Replacement Therapy and Physical Therapy.
Feel free to wander around the site and learn more about the various services we offer, read the testimonials from our happy patients and learn more about our primary practitioners –
To keep up with the latest news on a daily basis you can also follow us on Facebook, Twitter and Google+.