Pain running along the sciatic nerve, radiating from the lower back, through the hips and down the legs, is known as sciatica. Sciatica leg pain typically only occurs on one side of the body, and can have many different causes, including compression of the sciatic nerve by a herniated disc or bone spur, as well as accident or injury. Symptoms of sciatica include not only pain, but also:
Tingling and/or Numbness in the Extremities
Patients seeking treatment for sciatica will be happy to learn, however, that there is sciatica treatment that can quickly resolve the problem. At Innovative Health and Wellness, we embrace a holistic healing approach to health that includes a wide variety of alternative treatments like chiropractic adjustment, physiotherapy and therapeutic exercises, as well as many other treatment options. When determining the best sciatic treatment, our doctors thoroughly examine each patient using the most current diagnostic tools, in order to provide the very best, customized treatment plan for each individual health concern.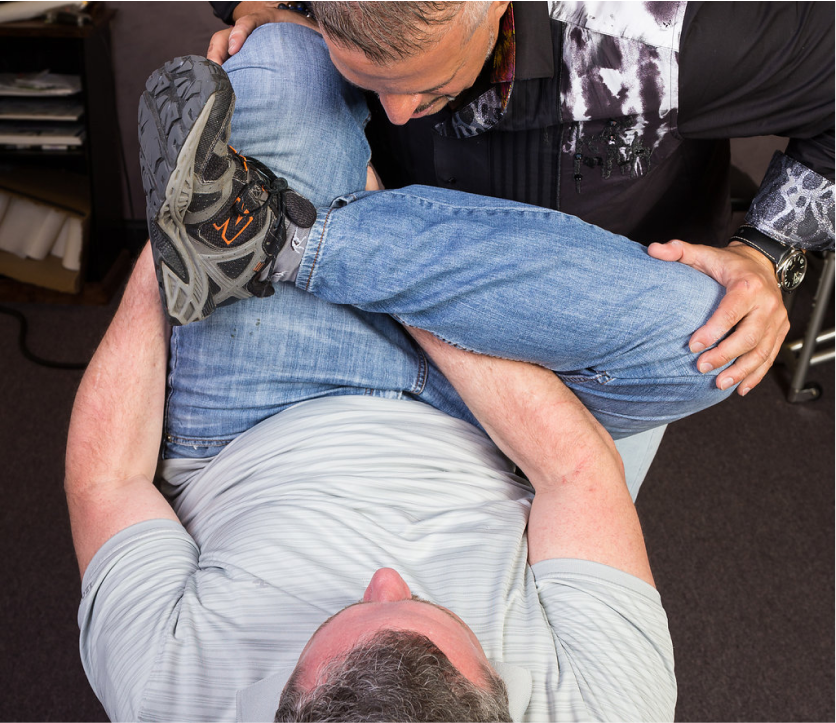 Innovative Health & Wellness has two Georgia locations: Woodstock (770) 926-4646 and Atlanta (404) 816-0222.
For your FREE consultation, call us today!
Real People,
Real results