World-Class Chiropractor in Atlanta, GA
Experience Wellness Uniquely Crafted for You.
At Innovative Health and Wellness, we redefine healthcare with a holistic blend of traditional and natural healing. Our expert team offers a spectrum of services, from chiropractic care to drug-free pain relief, medical weight loss, hormone replacement therapy, and more. We're dedicated to guiding you on personalized journeys to optimal health.
Nestled in our state-of-the-art facility, we seamlessly integrate medicine, physiotherapy, chiropractic care, disc decompression, and neuro-diagnostics. From chronic pain to peripheral neuropathy, hormonal imbalance to food sensitivity, we address diverse conditions with precision. Utilizing cutting-edge diagnostics and treatments, our focus is on uncovering the root cause for each patient, tailoring a unique plan for their individual needs. Discover the Innovative Difference in your path to well-being.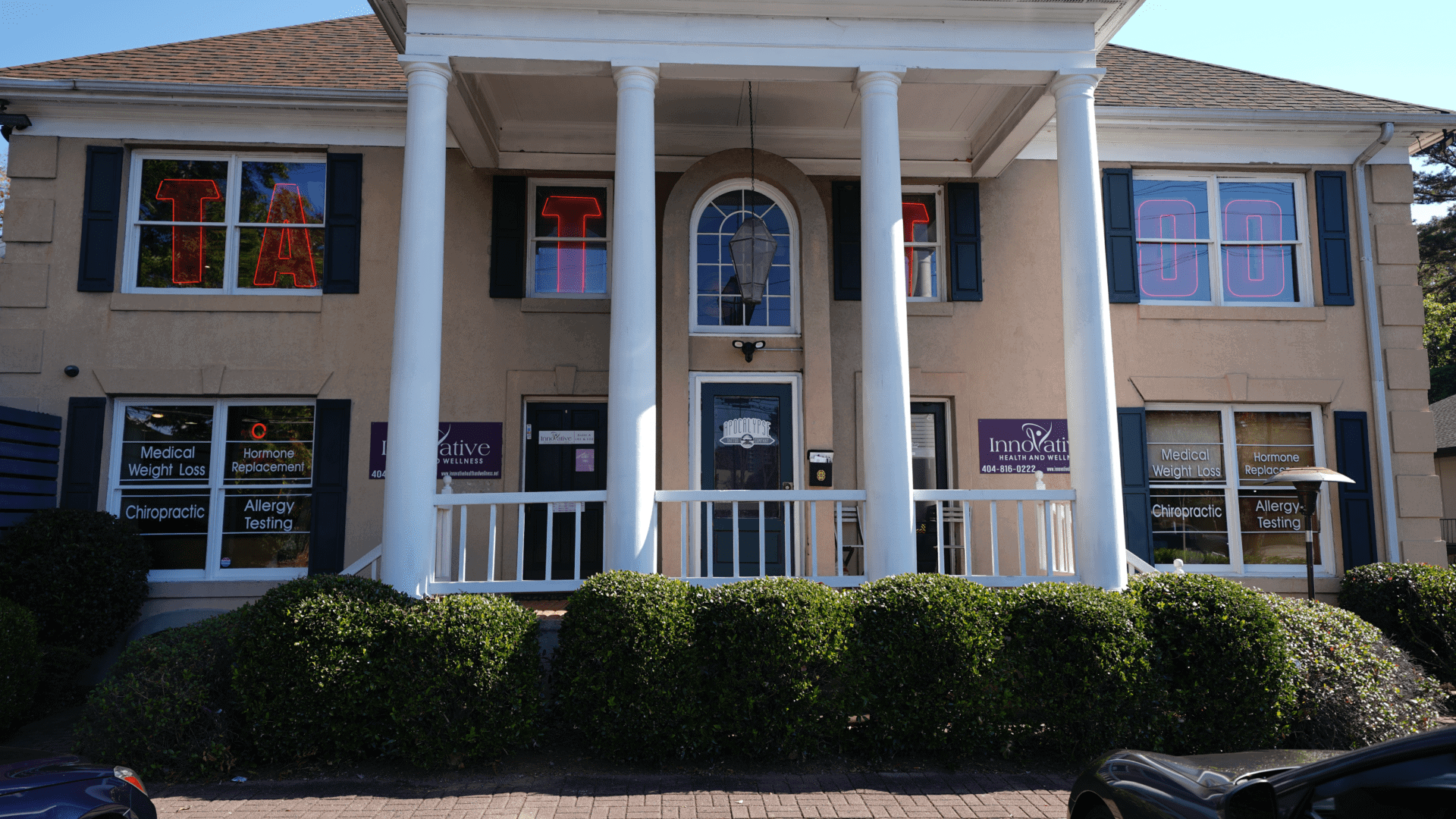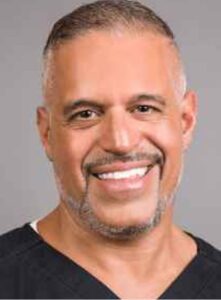 About Dr. David Orlando
Dr. David Orlando is a world-class chiropractor based in Atlanta, Georgia. With over three decades of experience in chiropractic care, Dr. Orlando is dedicated to providing personalized and effective treatment to each of his patients. He has built a reputation for delivering exceptional care and achieving outstanding results, earning him recognition as one of the top chiropractors in Atlanta and the world. Dr. Orlando has a passion for helping his patients achieve their optimal health and wellness through chiropractic care, and he uses a holistic approach that considers all aspects of their health and lifestyle. With his expertise and commitment to excellence, Dr. David Orlando is a trusted and respected chiropractor in the Atlanta community and beyond.
Discover Natural Healing
Imagine managing multiple health conditions without relying on pharmaceuticals. At our Atlanta, GA practice, our licensed chiropractors redefine healthcare through chiropractic care.
We firmly believe that chiropractic therapy extends beyond spinal realignments. By alleviating pressure on nerves through spinal manipulations, our holistic approach provides more than just relief for the spine. Experience the multifaceted benefits, including pain relief and improved digestion, as chiropractic therapy becomes an integral part of your well-being. Say goodbye to pill reliance and welcome the holistic advantages of chiropractic care at our Atlanta practice.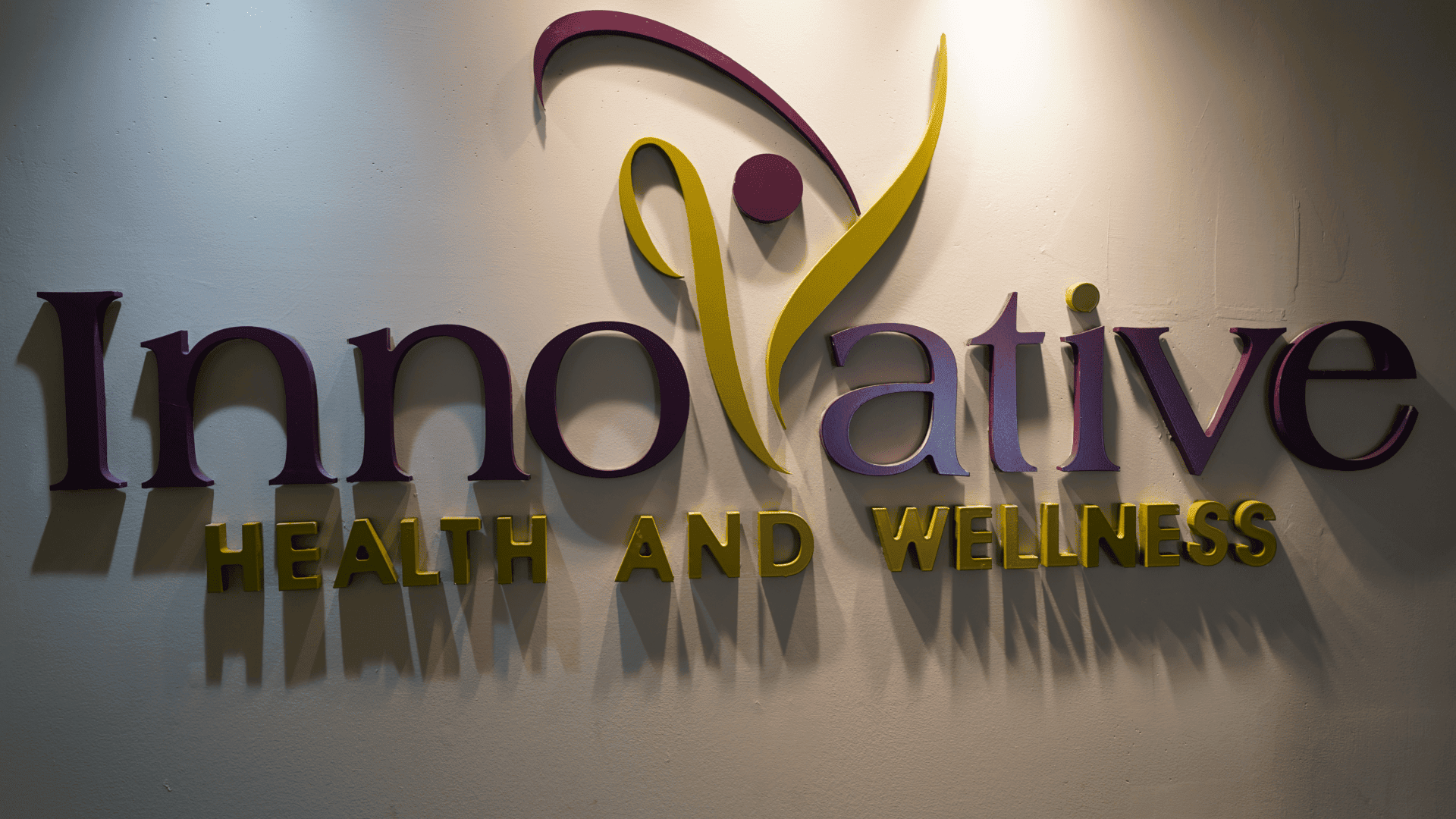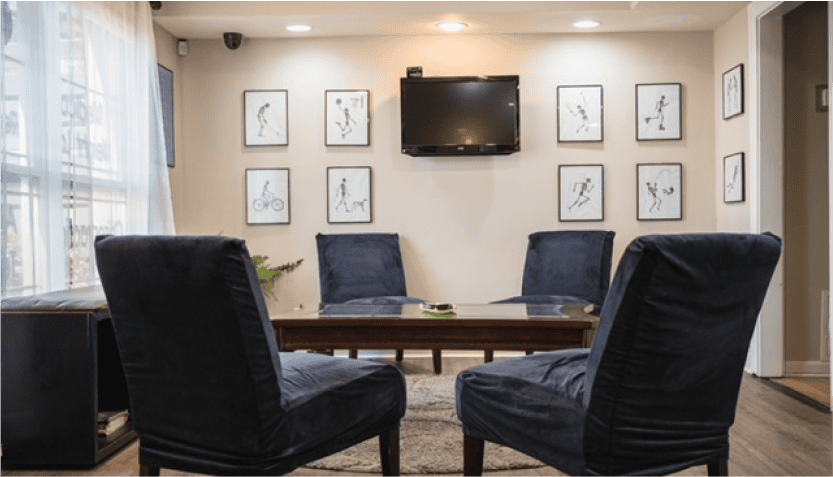 Chiropractor In Atlanta, GA
In a world where stress is pervasive, exploring natural stress relievers becomes crucial. Chiropractic, a holistic science, art, and philosophy, targets stress reduction on the body's controlling system—the central nervous system.
Our practice in Atlanta, GA views chiropractic treatment as more than just spinal realignments. Beyond manipulations, this therapy aims to alleviate stress on nerves, governing and coordinating every bodily function. Discover a holistic approach to stress relief that extends beyond spine alignment at our Atlanta practice.
What Our Patients Are Saying
What Can You Expect From Us?
Your journey at our chiropractic clinic begins with a thorough evaluation, considering your health history and spine alignment. This assessment guides us in determining the most effective course of action for your well-being. Regular progress evaluations during subsequent visits ensure you receive tailored treatment.
If it's your first visit to a chiropractor, there's no need to worry. Our compassionate chiropractors prioritize your comfort and well-being. Our friendly and professional staff is always ready to address any questions you may have. Don't just take our word for it—explore the glowing 5-star reviews from our delighted patients! Your journey to wellness starts with us.
About Atlanta, GA
Nestled in the heart of Georgia, Atlanta stands as a vibrant metropolis with a rich tapestry of culture, history, and modernity. As the state's capital and largest city, Atlanta is a bustling hub known for its diverse neighborhoods, each offering a unique blend of charm and character. The city played a pivotal role in the Civil Rights Movement, a legacy honored in attractions like the Martin Luther King Jr. National Historic Site. Boasting a thriving arts scene, Atlanta is home to the High Museum of Art and numerous theaters, showcasing a spectrum of creative expression. From the iconic skyline punctuated by the Bank of America Plaza to the lush green spaces of Piedmont Park, Atlanta seamlessly marries urban sophistication with Southern hospitality. A culinary melting pot, the city's dining scene reflects its diverse population, featuring everything from soul food to innovative gastronomic experiences. With a booming economy and a reputation as a major business hub, Atlanta's dynamic energy makes it a prime destination for residents and visitors alike.