Severe back pain can ruin a person's life, which is why people with debilitating back pain are willing to try just about anything to make it better. Back surgery is usually seen as a last resort, which is why a failed back surgery is so devastating. Failed back surgery syndrome, carrying with it symptoms like chronic leg pain, chronic back pain, joint instability, muscle weakness, numbness and tingling, is unfortunately all too common and can even lead to a worsening of the symptoms the surgery was meant to cure. For example, a failed spinal stenosis surgery can lead to a patient dealing with worse spinal stenosis symptoms than he or she had before having the surgery.
For those seeking failed back surgery treatment, there's good news. Innovative Health and Wellness has failed surgery treatment that can not only ease your symptoms and help with chronic pain management, but can, in many cases address the root of the problem, in order to bring lasting relief. Designing a personalized plan that incorporates holistic healing practices like chiropractic adjustment and physical therapy, our doctors will work with you to help you recover from your failed surgery.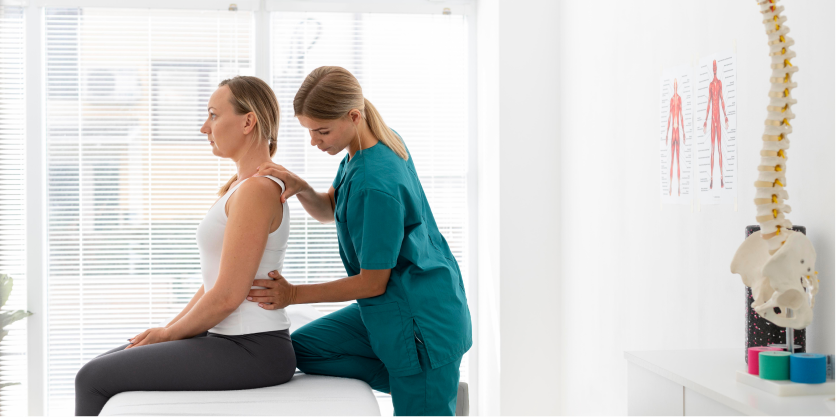 Innovative Health & Wellness has two Georgia locations: Woodstock (770) 926-4646 and Atlanta (404) 816-0222.
For your FREE consultation, call us today!
Real People,
Real results