Welcome to World Class Chiropractic Care in Atlanta GA~Dr. David Orlando and Atl Cracks with Dr.O -Get addicted to the CRACK!
Dr. David Orlando is a world-class chiropractor based in Atlanta, Georgia. With over three decades of experience in chiropractic care, Dr. Orlando is dedicated to providing personalized and effective treatment to each of his patients. In the last few years, Dr. Orlando started to share his work with the world via social media. Hesitant at first, he started slow and created some videos for YouTube, Instagram, and TikTok. Within a very short period of time, his following started to grow and has been growing ever since! Patients have traveled from all over the world to come and see Dr. Orlando to get treated. London, Switzerland,South Africa and Canada are just a few of the countries in which patients have traveled to see Dr. Orlando. In addition, people from all over the United States have traveled from California to New York and most other states in the country.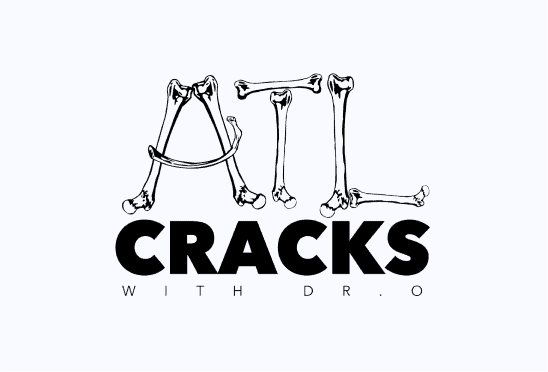 His series Atl Cracks with Dr.O is now going viral all over social media with some videos getting over 30 million views! Check out his social media here:
He has built a reputation for delivering exceptional care and achieving outstanding results, earning him recognition as one of the top chiropractors in Atlanta and the world. Dr. Orlando has a passion for helping his patients achieve their optimal health and wellness through chiropractic care, and he uses a holistic approach that considers all aspects of their health and lifestyle. With his expertise and commitment to excellence, Dr. David Orlando is a trusted and respected chiropractor in the Atlanta community and beyond.
Chiropractor Serving Woodstock, GA
If you could treat a variety of conditions without having to take a single pill, wouldn't you want to? With chiropractic care from a licensed chiropractor at Innovative Health and Wellness, you can.
At our practice in Woodstock, GA, we believe that chiropractic therapy is about more than realigning the spine. Along with spinal manipulations, this therapy helps to take pressure off nerves, leading to pain relief, improved digestion, and a host of other benefits.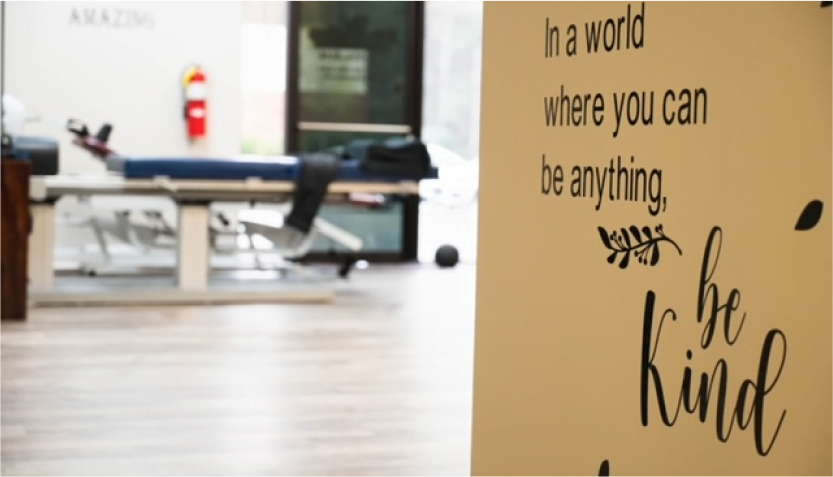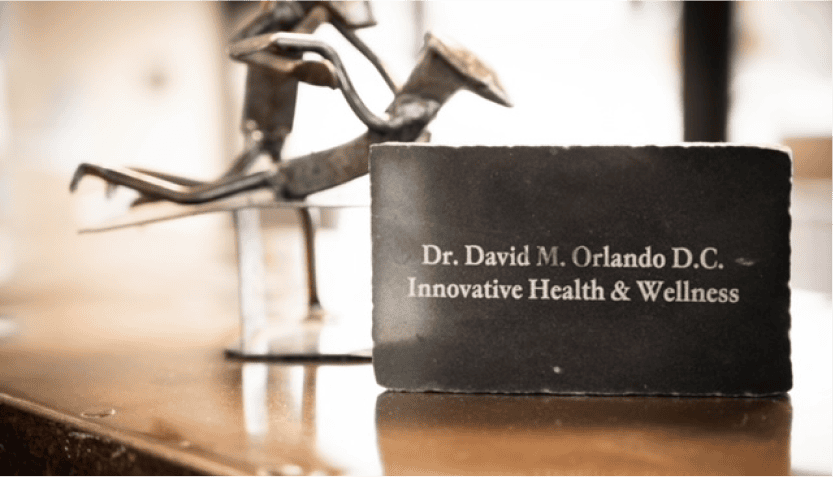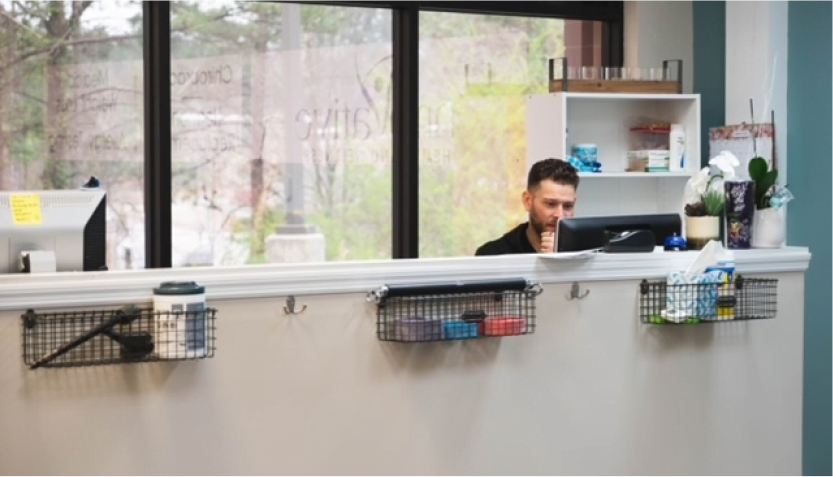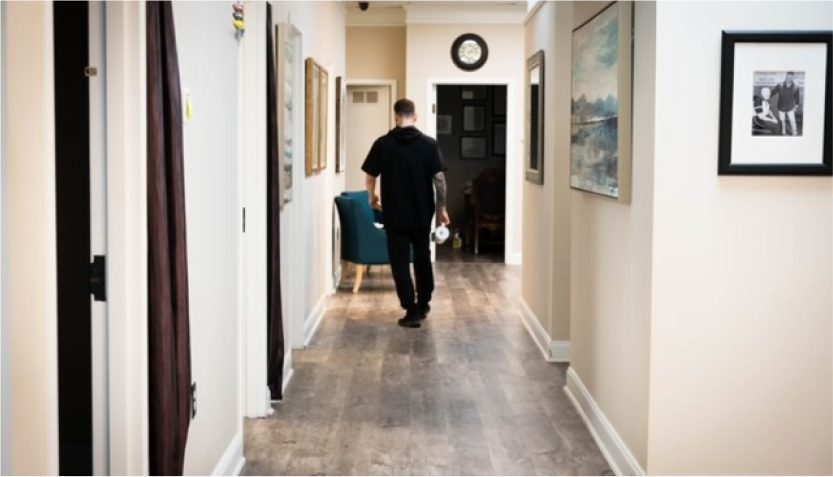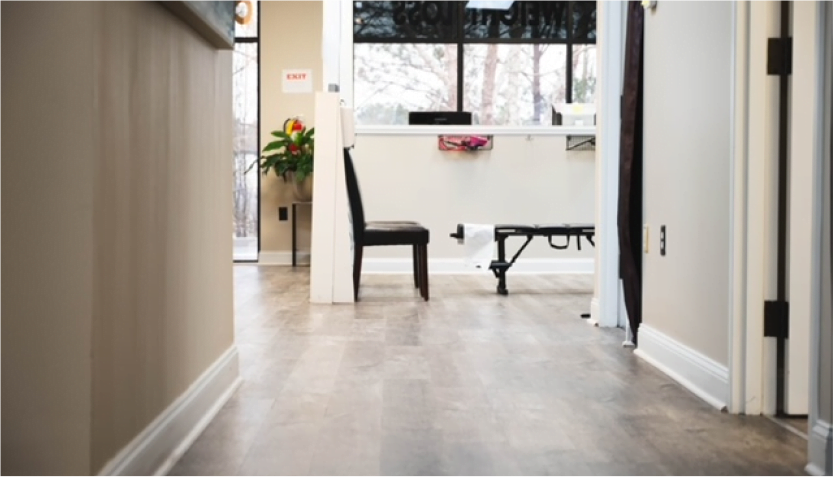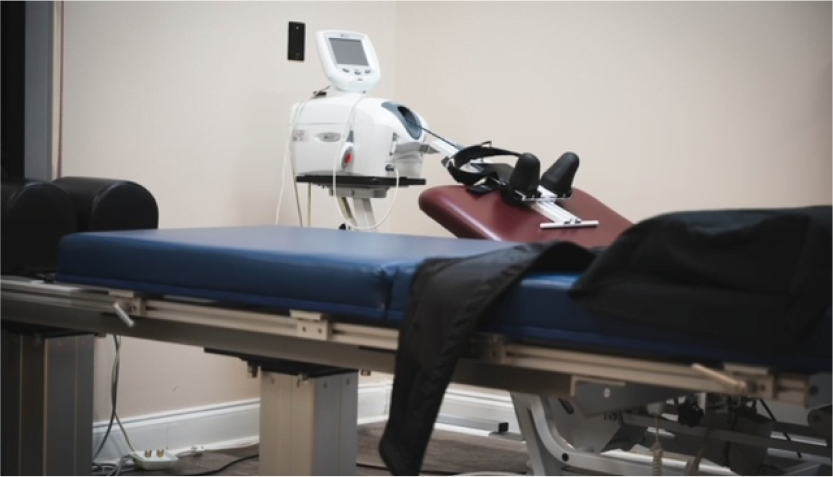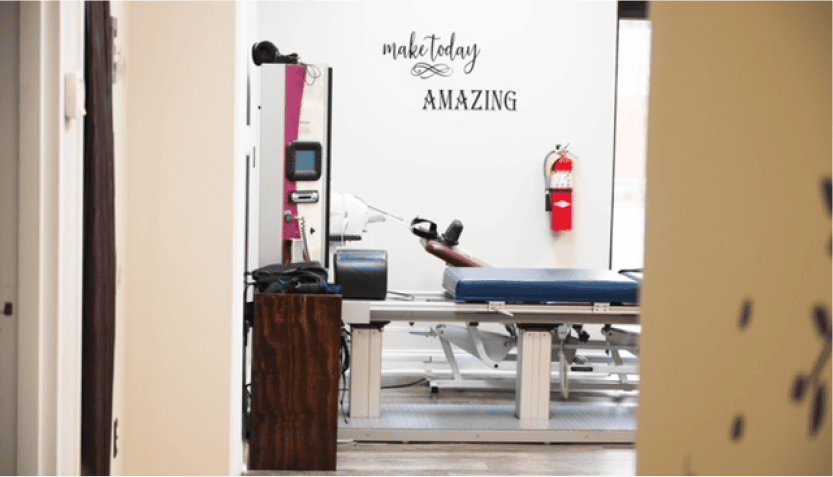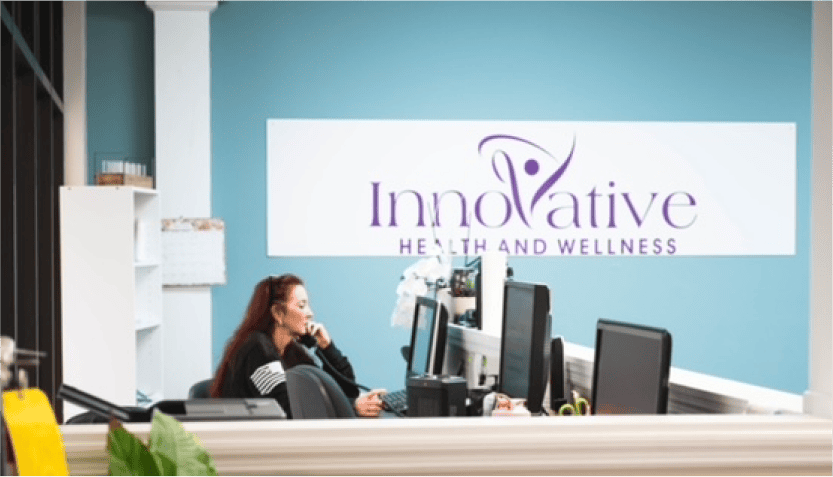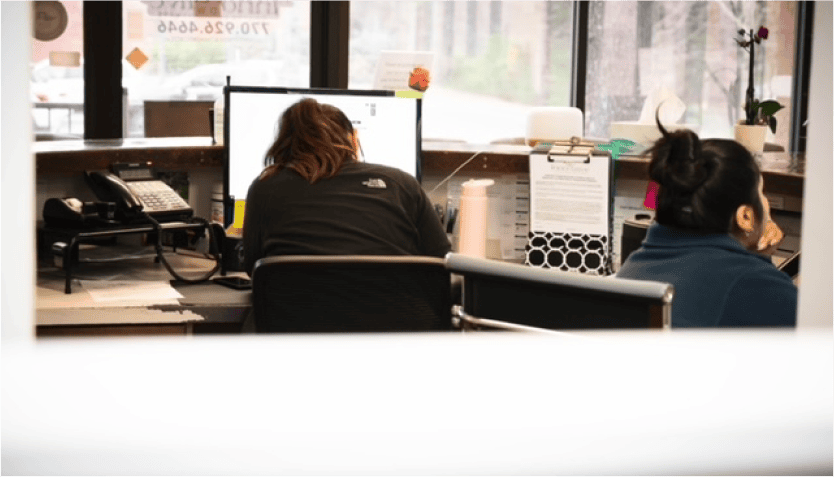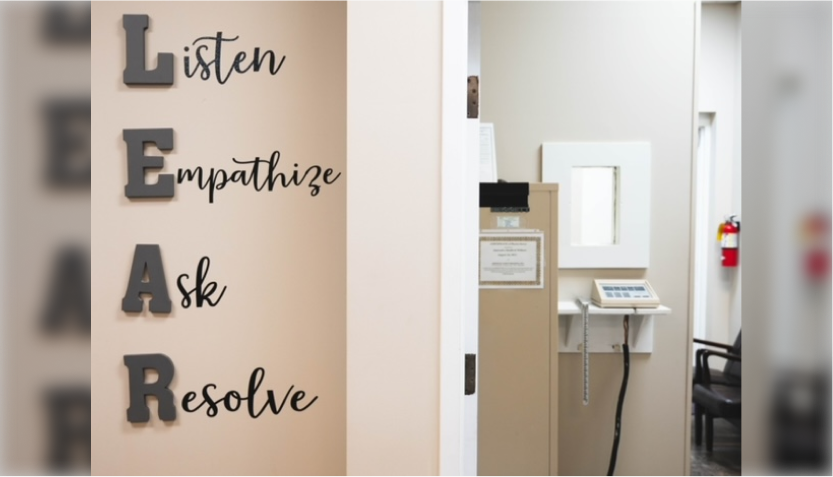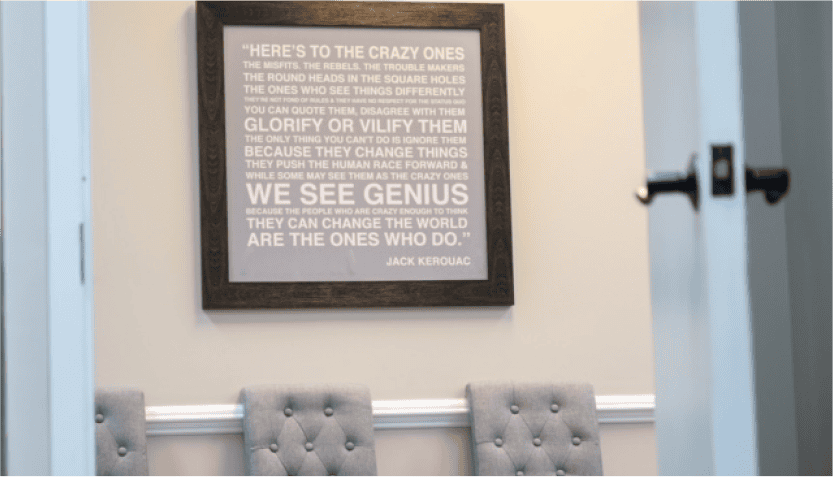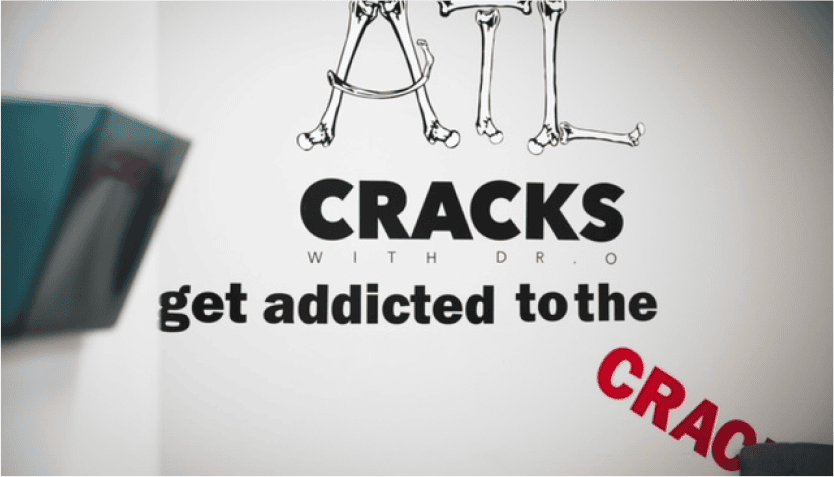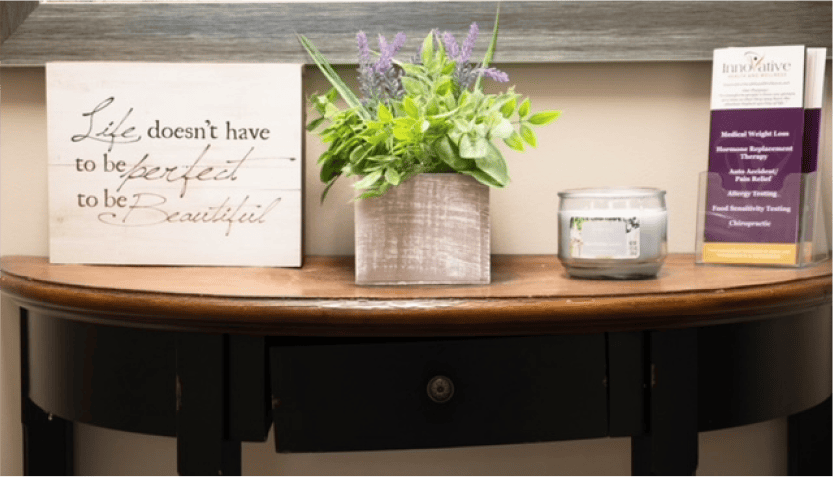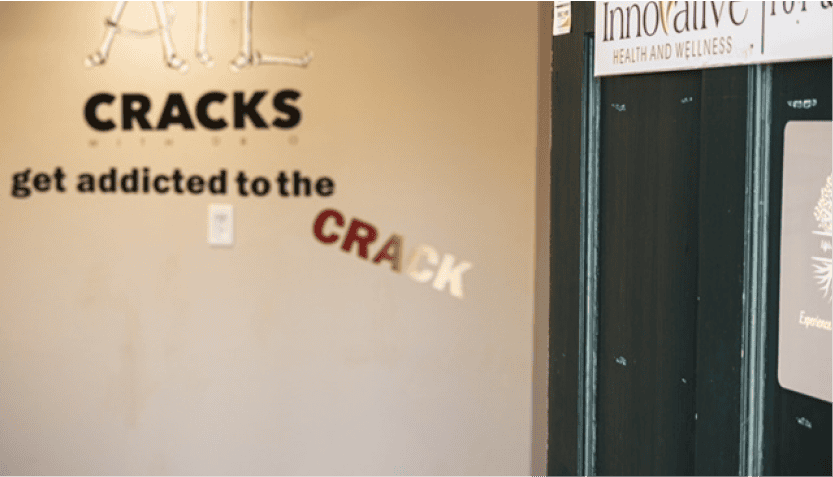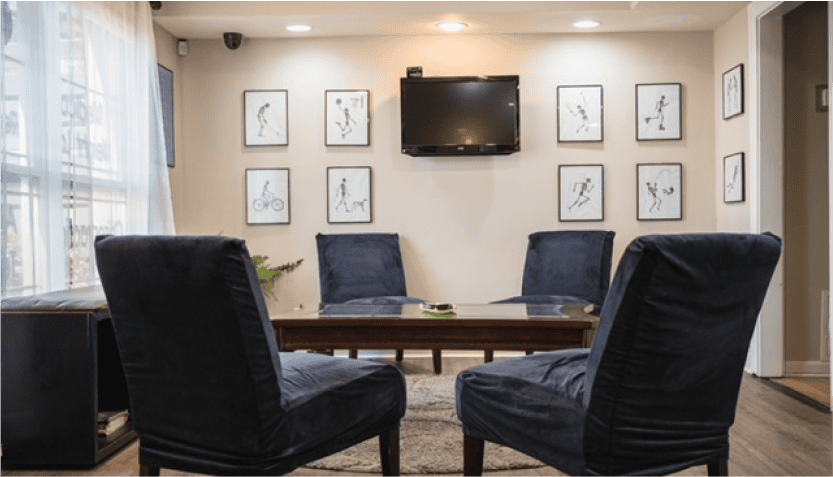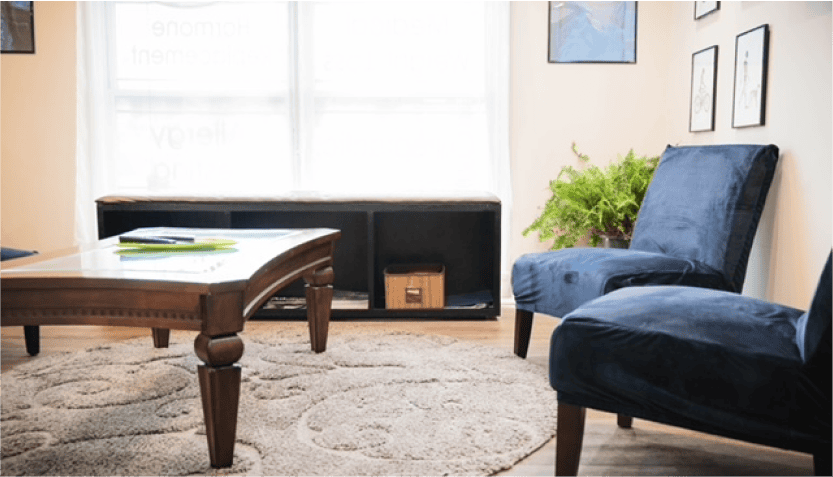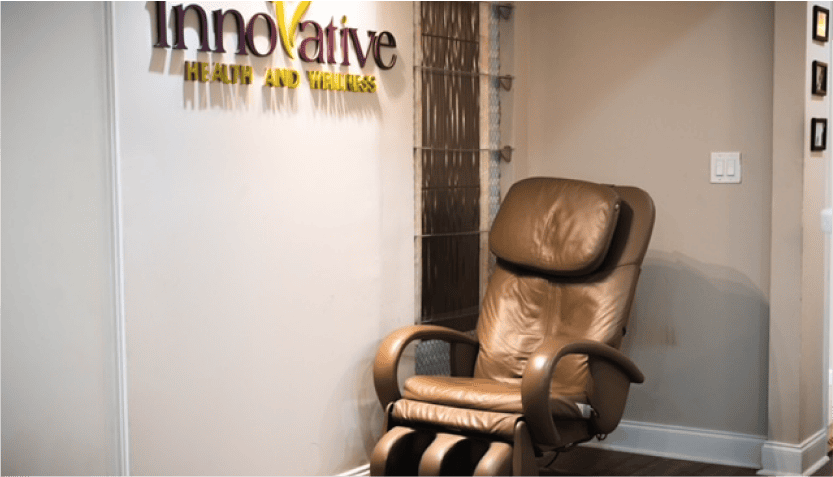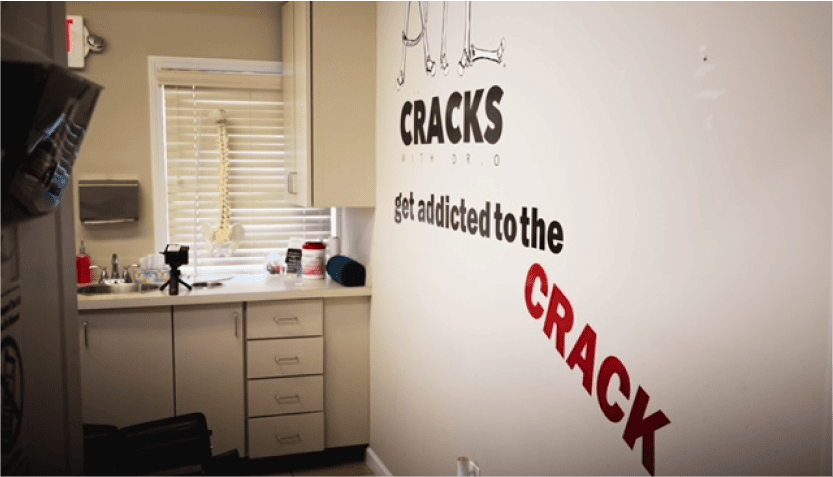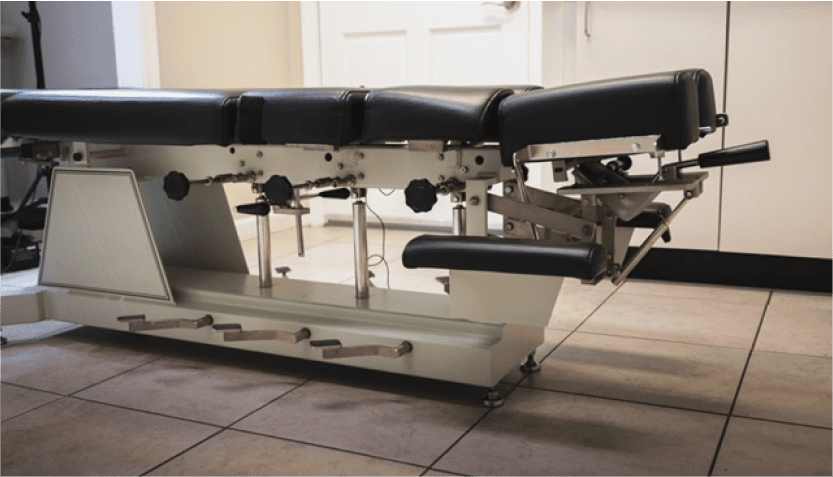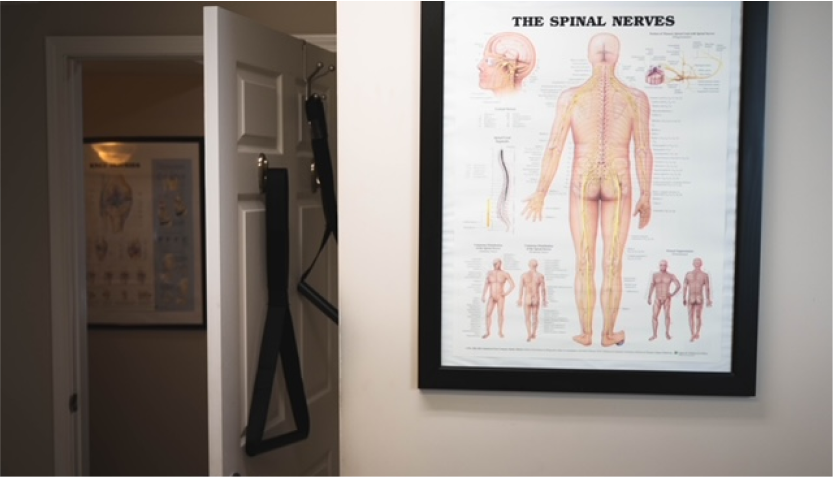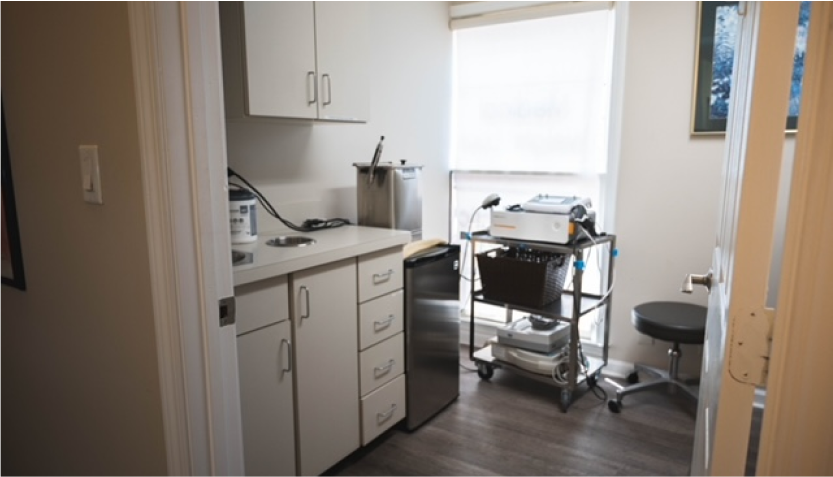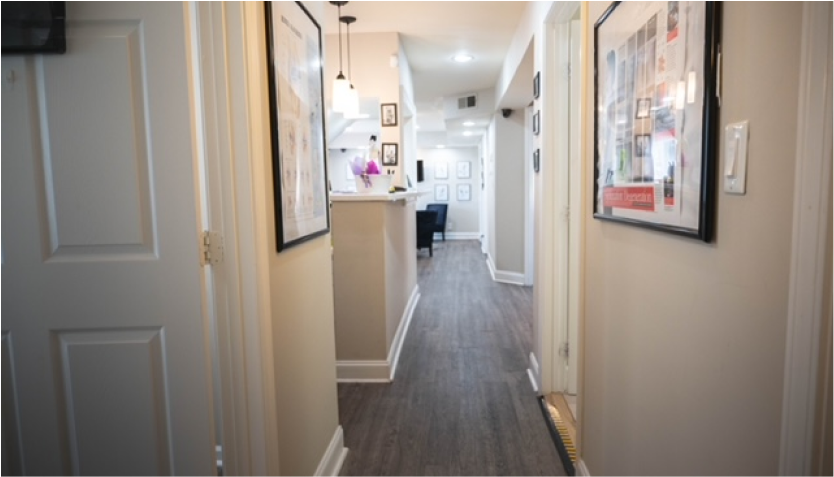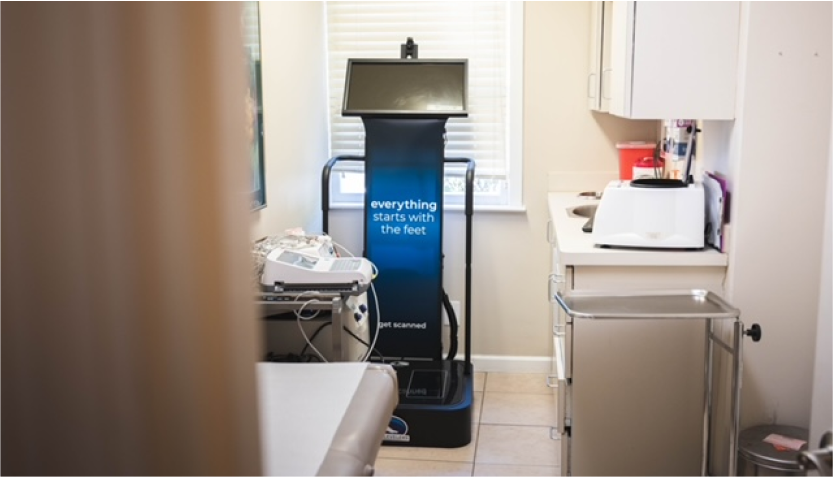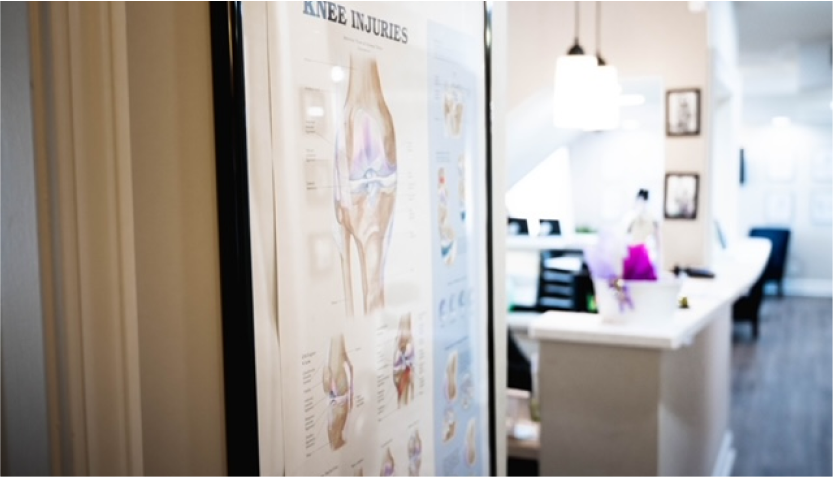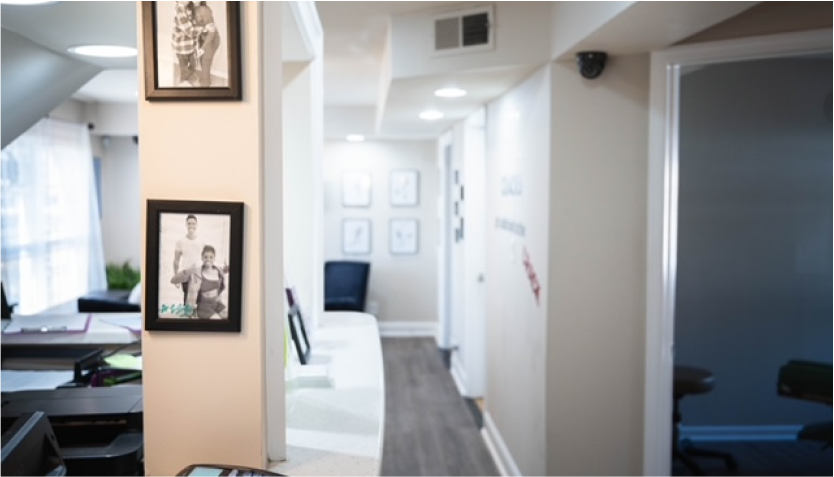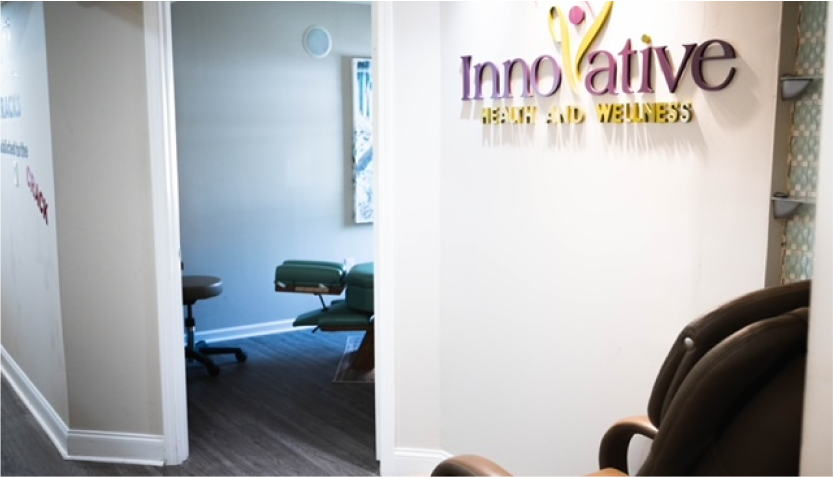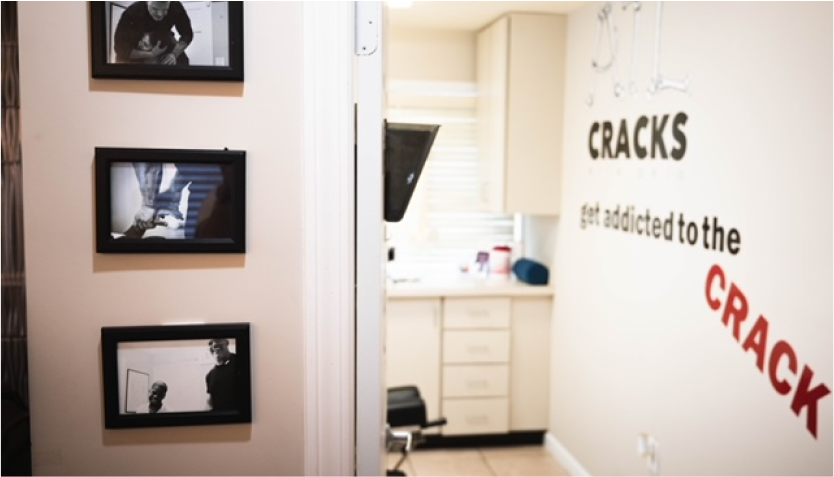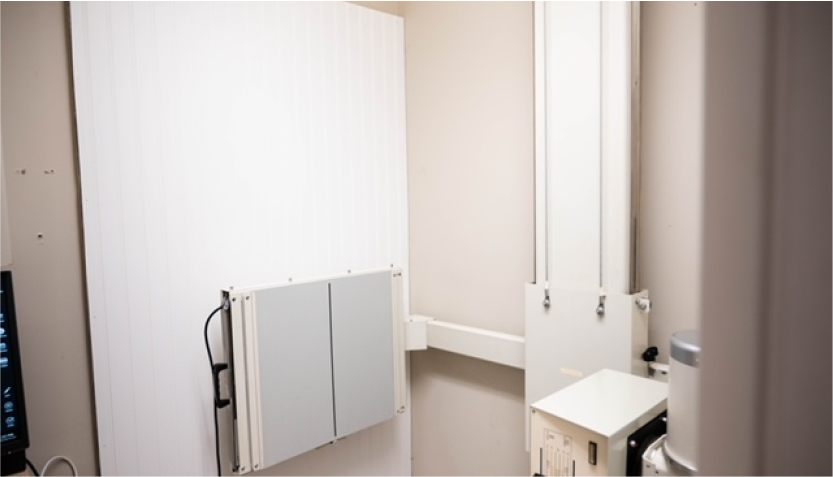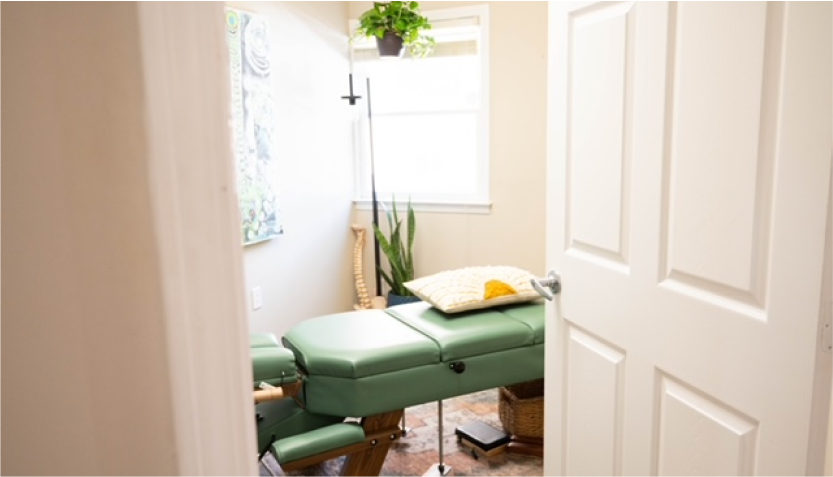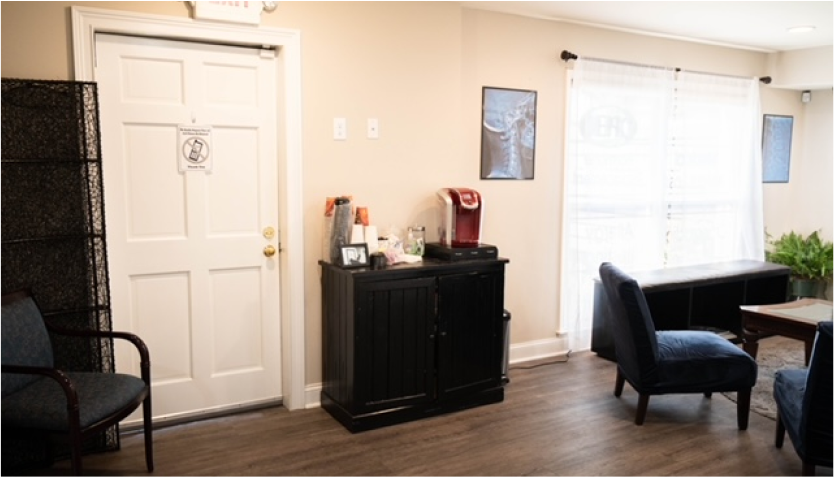 Chiropractor Serving Atlanta, GA
As more and more of us are under a tremendous amount of stress in our lives wouldn't it make sense to consider natural stress relievers? Chiropractic is a science, art and philosophy that aims at reducing stress on the controlling system of our bodies; the central nervous system.
At our practice in Atlanta, GA, we believe that chiropractic treatment is about more than realigning the spine. Along with spinal manipulations, this therapy strives to reduce stress on the nerves in our bodies that control and coordinate every function in our bodies.
Who Can Benefit From Chiropractic Care
Virtually anyone can benefit from chiropractic care. From weekend warriors, to stay at home Moms and even children can benefit from being evaluated and potentially treated by a qualified chiropractor.
Fortunately, chiropractic treatments are safe for most people, including pregnant women. Many people benefit from spinal manipulation, including:
Desk-job workers
If your typical workday involves hours of sitting behind a computer, you may develop low back and neck pain over time. Chiropractic adjustments can help realign your spine so you can sit with less pain and better posture.
Sciatica patients
Because sciatica is often caused by pressure on the nerves in the lower back, a spinal adjustment may provide relief from this condition. If you're interested in a noninvasive treatment for sciatica nerve damage, talk to our chiropractor.
Migraine sufferers
If you regularly experience throbbing headaches, gentle manipulation of your neck may help. Many of our patients report a reduction in migraines after a series of chiropractic sessions.
Insomniacs
Your inability to sleep could be because of alignment and nerve problems. Chiropractic care could be just what you need to enjoy a good night's rest.
Athletes
Sports, running, and bodybuilding can all take a toll on your body. Even if you don't currently suffer from back pain, you can help prevent injury with spinal, hip, shoulder, and knee adjustments.
Did You Know?
In a recent Consumer Reports study, chiropractic outperformed prescription medication, deep-tissue massage, yoga, pilates, and over-the-counter medication therapies, in treating back pain.
Consumer Reports Health Ratings Center. Back-Pain Treatments. ConsumerReports.org; July 2011.
If you'd like to learn more about what conditions chiropractic care can help treat, contact our office in Buckhead or Woodstock, GA.
How to Reach Innovative Health and Wellness
Call 770-926-4646 to reach our Woodstock, GA, location. Or, dial 404-816-0222 to contact our Atlanta office.
What Can You Expect From Us?
When you come into our chiropractic clinic, the first thing we will do is perform an evaluation. We will look at your health history and the alignment of your spine as we determine the best course of action to take. As you continue to come in for visits, we will regularly evaluate your progress so we can ensure you are getting the treatment you need.
If this is your first time visiting a chiropractor and you're not sure what to expect, you have no need to worry. Our doctors of chiropractic are compassionate and caring, and they will help you feel right at ease. Our staff is friendly, professional, and always willing to answer any questions you may have. In addition, please check out all of our amazing 5 star reviews from our excited patients!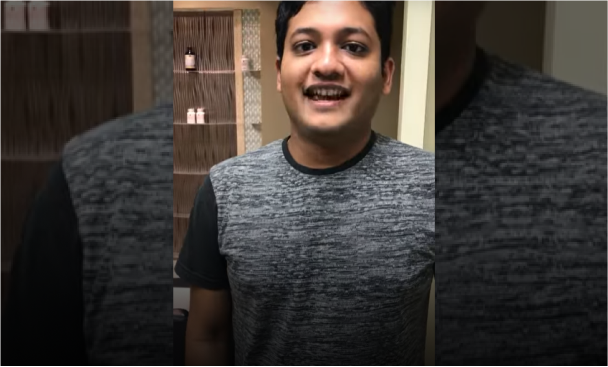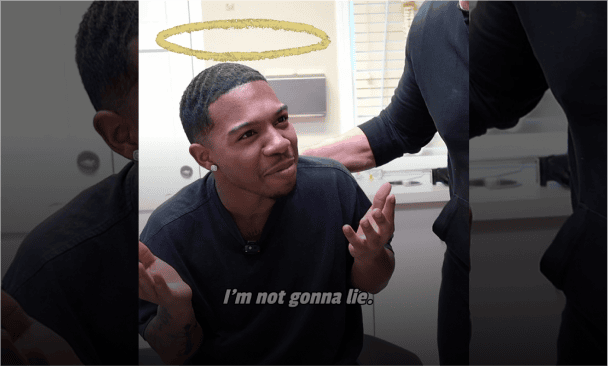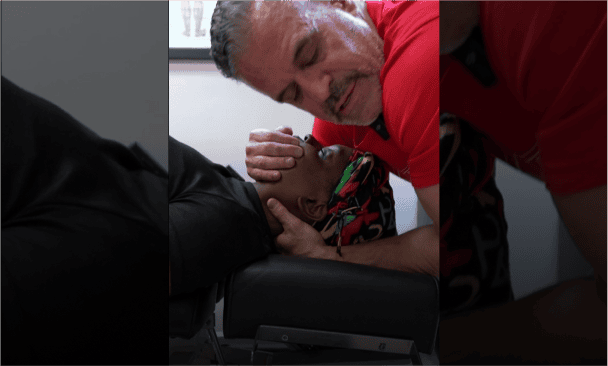 About Atlanta, GA
Nestled in the heart of Georgia, Atlanta stands as a vibrant metropolis with a rich tapestry of culture, history, and modernity. As the state's capital and largest city, Atlanta is a bustling hub known for its diverse neighborhoods, each offering a unique blend of charm and character. The city played a pivotal role in the Civil Rights Movement, a legacy honored in attractions like the Martin Luther King Jr. National Historic Site. Boasting a thriving arts scene, Atlanta is home to the High Museum of Art and numerous theaters, showcasing a spectrum of creative expression. From the iconic skyline punctuated by the Bank of America Plaza to the lush green spaces of Piedmont Park, Atlanta seamlessly marries urban sophistication with Southern hospitality. A culinary melting pot, the city's dining scene reflects its diverse population, featuring everything from soul food to innovative gastronomic experiences. With a booming economy and a reputation as a major business hub, Atlanta's dynamic energy makes it a prime destination for residents and visitors alike.
What Our Patients Are Saying