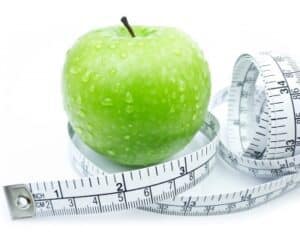 It's the typical thing for most of us; start off the New Year by cutting out a few bad habits. Usually it's something along the line of "Exercise more, eat less, or eat better food". When we make these changes, we usually have a goal of losing weight and being healthier. To obtain whatever your goal weight is, it takes dedication and patience to get those results. Contrary to popular belief, there is no "Fast Track" weight loss program where you can lose 10 pounds a week and be healthy. It might be possible to drop 10 pounds in one week, but it might cause unintentional side effects that actually make you unhealthy. The goal with any weight loss is ultimately to look and feel healthier. At Innovative Health and Wellness, that is our goal and passion; making you feel and look the way you want to while striving for a healthy lifestyle.
Our Medical Weight program is helping people in the greater Atlanta area to reach new possibilities when it comes to their weight loss goals! Our highly trained staff will design a completely custom and personalized program for you, centered around your personal health goals and body composition. We have several tools and resources that we will utilize in order to accomplish your health goals. Here are just a couple of them:
BELVIQ®
This FDA approved prescription weight loss medication will help you to lose weight, with the right exercise and nutritional programs. More importantly, it'll help you keep the weight off once you lose it! In a clinical study, most people who used the drug were able to keep their original weight off even after the drug was used. This safe and effective approach to weight loss very effective in most cases.
Nutrition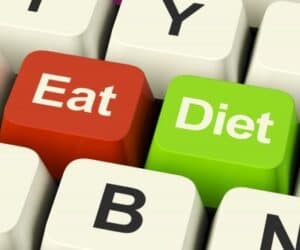 Above all else, a proper diet is the most important component of a weight loss plan. Most people try to just cut calories in an attempt to burn fat. While some monitoring of caloric intake is important, if you starve yourself, your body will revolt and actually store fat. It also deprives the body of essential nutrients and vitamins that are vital to keeping all of your body functions running properly. The key is to eat a variety of healthy and nutrient rich foods that will help the body. This doesn't mean that you have to eat bland of boring foods. Our nutritionists can help you create a plan that incorporates delicious, healthy foods that will help you to progress towards your weight goals.
Exercise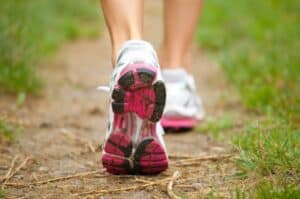 A great way to reach your weight loss goals is to have a regimented exercise program. This helps you to burn calories, strengthen your muscles, improve your cardiovascular system, and improve your general health. A proper exercise program is vital to living a full and healthy life. Our staff includes a highly trained physician that can help you to establish an exercise program specific for you goals and lifestyle. We will monitor your progress and assist you with any needs or concerns you have during the process.
If you're interested in participating in our Medical Weight Loss program, don't hesitate to call us here at Innovative Health and Wellness to schedule your FREE consultation!